Former OU president David Boren resigns, releases statement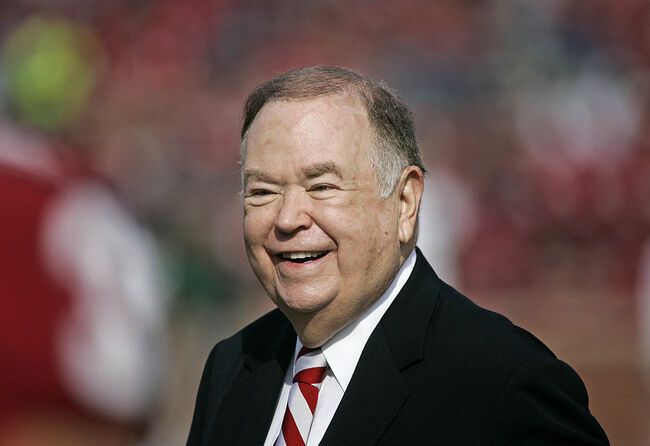 Former University of Oklahoma President David Boren is cutting ties with the university. The OU Board of Regents announced yesterday that Boren has agreed to resign as president emeritus and end his affiliation with the university following an investigation into sexual misconduct allegations. Allegations against Boren surfaced last year, and Boren's attorneys called the accusations unfounded. The 78-year-old Boren retired as president of the University of Oklahoma last year, and he served as Oklahoma's governor from 1975 to 1979 and in the U.S. Senate from 1979 to 1994. Boren released this statement today:
"I deeply love the University of Oklahoma. The over 24 years I served at the University were the most rewarding years of my life. I will always be a supporter of the University and care about the university family.
Last year, I came under a personal attack that was so vicious and relentless that it defied my comprehension. As I wrote to the Regents, I felt that it was best to resolve this matter rather than continue a battle which was damaging lives and the University itself. While I was tempted to pursue a continued battle to protect my reputation and demonstrate that I was innocent of any wrongdoing, I felt it was best for the University and all concerned for me to suggest a resolution
to end this divisive and unfair controversy.
I have only the best wishes for the University going forward."
Photo: Getty Images

KTOK TOP STORIES
Want to know more about KTOK TOP STORIES? Get their official bio, social pages & articles on KTOK!
Read more