Disaster assistance approved for more Oklahoma counties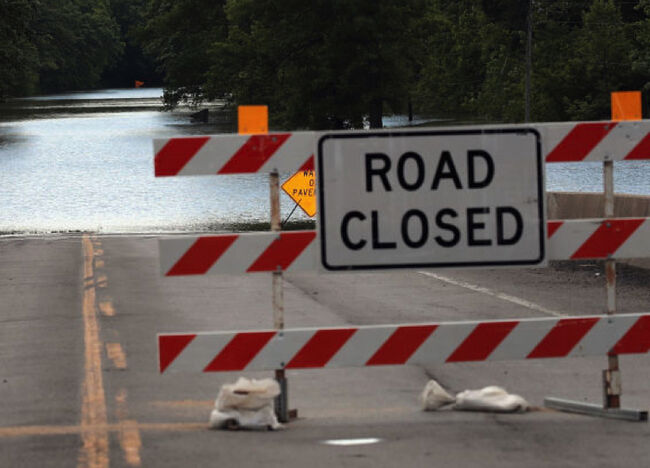 The Federal Emergency Management Agency (FEMA) has approved disaster assistance for seven more Oklahoma counties impacted by flooding, tornadoes, severe storms and straight-line winds.
The disaster assistance benefits individuals and business owners affected by severe storms that have occurred since May 7 in Delaware, Kay, Mayes, Okmulgee, Payne, Pottawatomie and Sequoyah counties.  
Canadian, Creek, Logan, Muskogee, Osage, Ottawa, Rogers, Tulsa, Wagoner, and Washington counties have already been approved for Individual Assistance.
State, tribal and federal emergency management officials encourage disaster survivors to begin repairs as soon as they can.
Flood victims do not need to wait for a visit from the Federal Emergency Management Agency or their insurance company to start cleaning up and make repairs. FEMA inspectors and insurance claims adjusters will be able to verify flood damage even after cleaning has begun.
It's important for survivors to take photographs of damage and keep recovery-related receipts. Insurance companies and the U.S. Small Business Administration (SBA) may need both items, while FEMA may need receipts.
Victims should check for structural damage before entering their homes. They should also immediately throw away wet contents like bedding, carpeting and furniture because of health issues that may arise with mold.
Emergency management officials encourage survivors to register for FEMA assistance as soon as they can. They only need to register once and only one registration is allowed per household. Once registered, keep in touch with FEMA and update contact information if it changes.
FEMA assistance may help eligible homeowners and renters pay for a temporary place to stay, make repairs or replace certain damaged contents.
To apply for disaster assistance individuals and business owners may call 1-800-621-FEMA (3362)
Photo: Getty Images

KTOK TOP STORIES
Want to know more about KTOK TOP STORIES? Get their official bio, social pages & articles on KTOK!
Read more