Flight Diverted Following Couple's Mid-Air Fight Over Text Messages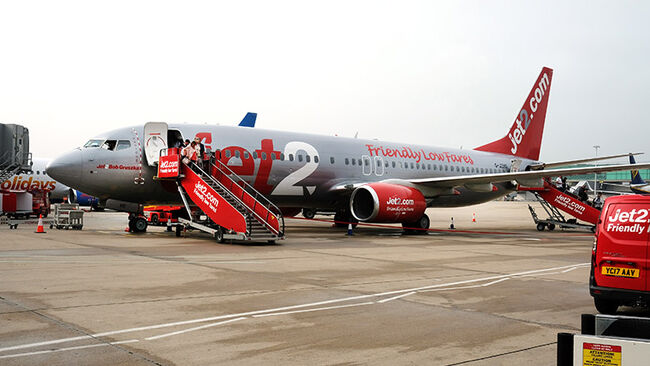 A flight from London to the Canary Islands was diverted to Portugal after two passengers started brawling over a text message. Ronald St. Ville and Pauline Gordon made a court appearance on charges of endangering the safety of an aircraft over the incident, which happened in July 2017.
According to the BBC, a witness told the jury that the couple was drunk and was having an expletive-filled argument for about one hour before things started to get out of control.
The two were arguing over a text message that Gordon found on St. Ville's phone, when he threatened to strike her. According to the Hertfordshire Mercury, a member of the cabin crew, Caitlin McAleese, described seeing Gordon fly across the aisle toward St. Ville.
"I heard raised voices and shouting. I turned around to assess the situation and I realized that it was the two passengers. I went down the gallery to see what was happening and as I was walking down the woman flew across the aisle and went at the gentleman."
The two were separated by the flight crew but the pilot decided to land the plane in Portugal so the couple could be removed from the jet. They were taken into custody by police and have denied the charges levied against them.
Photo: Getty Images